Do You Have A Fence Construction Project We Can Help With?
What Makes us Different?
Along the years we have seen and done pretty much anything. We are able to handle any type of project on any type of property without sacrificing quality or looks. We always treat your home like ours and consider all posible issues in the future. Taking care of our customer's homes has been key for a continous stream of referrals. We are happy to have been able to help so many families up to this day. Thank you for your trust!
Our Home Owners Say
Gonzalo did an amazing job, it turned out a lot better than I expected. my favorite part was how much he allowed me to be involved.
Alliance Fence Company was great at listening and capturing my ideas. He pointed out the flaws in my ideas with respect & was able to meet half way to a job I loved!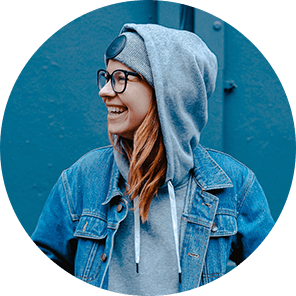 Plain and simple, he under promised and over delivered. I was not expecting to get money back from the materials. At the end he was able to get better pricing.